We feature live bait from
Buc's Aqua Farms
Including 3 types of minnows, leeches, wax worms, leaf worms and 2 sizes of night crawlers!

Fishing Contest Info:

* You must sign up prior to bringing a fish to enter in the contest. We encourage you to release the fish back into the lake you caught it in after weighing and photo.
* Free to sign up. Requires that you give us your name and a phone number to contact you if you are the winner. The informaton is not used for any other purpose.
* We only enter large and small mouth bass into the contest.
* Fish must be caught in one of the local lakes.
* Fish must be brought in live for weighing and picture.
* By entering a fish in the contest you are giving permission for us to put your photo, first name, fish weight, length, where caught and on what type of bait on our website and on the bait refrigerator in the store.
* The contest runs from opening of Bass season (Sat of Memorial day weekend) through the end of Labor Day.
* The winner is the largest fish by weight using the hand held scale in our store.
* The 18 and over winner will be awarded a $40 gift certificate to our store good for products or services and expires after 1 year if not used. The under 18 winner will receive a $25 gift certificate with the same restrictions.
* The gift certificate is not redeemable for cash.


We have started tying our own line of Crawler Harnesses and Perch/Crappie Rigs. You can find them for sale at the store when you stop in.

If you are looking for a certain color combination, let us know, we can most likely make what you are looking for!


Open Seasonally
April - October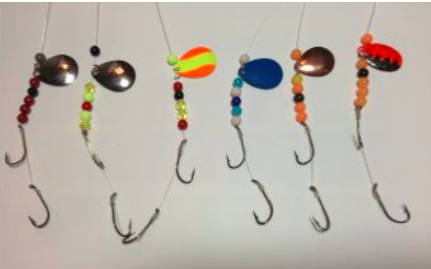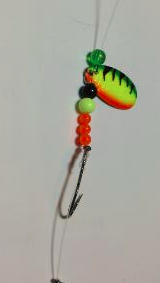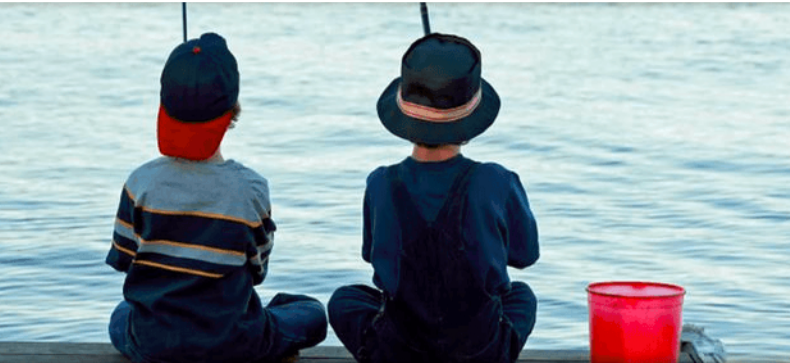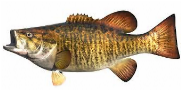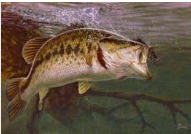 Copyright © 2017 Dehners Sports Center. All Rights Reserved.