We are a Proud Dealer for Insta-Dock made right here in Michigan by Twin Bay. Exceptional quality, customer service and performance are the main reasons we have chosen this product and have continued to be impressed year after year.

We can configure your dock to match your needs. Number and sizes of watercraft, swimming areas water depth and bottom type are a few of the things to consider when designing. Please feel free to come see us or call if you prefer and we can work up an estimate.


Common Dock Layouts

Included are some of the more common items with their locations and purposes explained.

A quality Twin Bay Dock is an investment in family fun that will last many years.


Twin Bay Docks:

Uses high quality, heavy gage materials.
Uses a molded non-skid dock surface that does not get hot in the direct sunlight and does not get slippery when wet.
Remains consistent in design so that you can add on to your dock or change the configuration to suit your changing needs.
Offers a 10 year warranty on their materials and workmanship.
Each 4' x 10' secion of dock weighs 125 pounds. That is only 62.5 pounds each when carried by 2 people.
Pins together for easy installation.
Uses Jam bolts for easy hieght adjustments when installing.
Is built in Michigan with pride.

Open Seasonally
April - October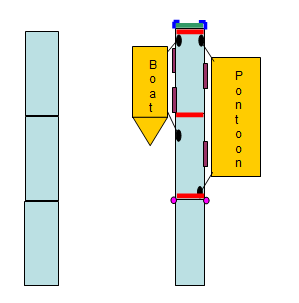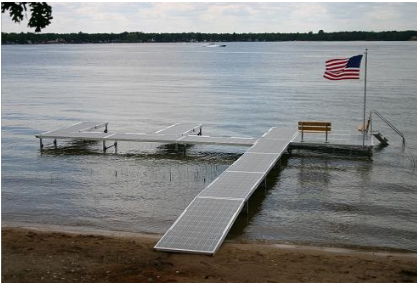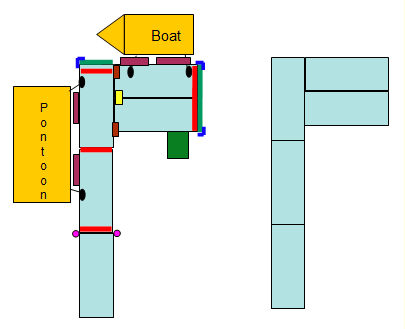 Copyright © 2017 Dehners Sports Center. All Rights Reserved.